Oppo Flash Tool is a Premium firmware flashing tool made to simplify the flashing process of any Oppo Android phone. If you want to flash the firmware on your Oppo Android phone then the Oppo Tool is the right choice for you. Download OPPO Flash Tool 2021 With Activation ID & Password for free from the below-given link.
Oppo Flash Tool is also known as Oppo Download Tool is mainly used in Service Centers. It allows users to flash stock official ColorOS firmware files on any Oppo phone quickly. With the help of it, You can also Repair or Unbrick the Oppo phone, or Remove the Screen lock, FRP lock from your Oppo mobile easily.
Nowadays, Flashing an Oppo phone is quite hard because Oppo Download Tool requires an Activation ID and Password to flash Oppo phones. So, if you want to flash your Oppo phone without using any Activation ID and Password then these step-by-step instructions surely help you.
The installation process of the Oppo tool Without ID & password is a little bit tricky. So, all you have to do is, run the tool and then Install the Activation id and run the enabler.exe, that's it.
Oppo Devices Supported list: Oppo Find X, Realme 1, Realme C1, Realme 2, Realme 2 Pro, Realme 3 & 3 Pro, Realme 5 & 5 Pro, Realme X, Oppo Reno, K3, F11 & F11 Pro, Oppo A1, A3, A37, A37f, A39, A57, A71, A77, Oppo A77 (Mediatek), A83, R11s Plus, R11s, R11 Plus, R11, Oppo F1s, F3, F3 Plus, F5 & F5 Youth, Oppo F7 & F7 Youth, R9s Plus, R9s, R15 Pro, R15 and all other Oppo, Realme smartphones. let's check some best features of it:
Oppo Tool Compatible With Windows 7 (32 & 64 bit), Windows 8 (32 & 64 bit), Windows 8.1 (32 & 64 bit), Windows 10 (32 & 64 bit)
Download Oppo Flash Tool 2022 With Activation ID & Password Latest All Version
File Name:- OPPO DOWNLOAD TOOL Setup.zip
File Size:-20MB
Tutorial:-
Pass-GADGETSDOCTOR
Download: Download Tool
File Name:-OPPO_Download tool_&_Activation ID and Password.zip
File Size:-40MB
Tutorial:-
Pass- GADGETSDOCTOR
Download: Tool Enabler

How to Use Oppo Flash Tool v4.0
Download the Oppo Flash tool to your Computer & extract it with WinRAR, 7Zip.
Run and install the PDANet.exe
Then install and Open the Codemeter Runtime.exe
Else, go to the Windows search and search for Codemeter Runtime and run from there

Now import the license to activate the Oppo Download Tool free.
Check on the Top Bar, click File => Select Import =>

Choose OPPOMsmDownloadToolNoneLic_2001 license file from the Oppo tool folder.
Click Open.
Now check you can see "License Activated".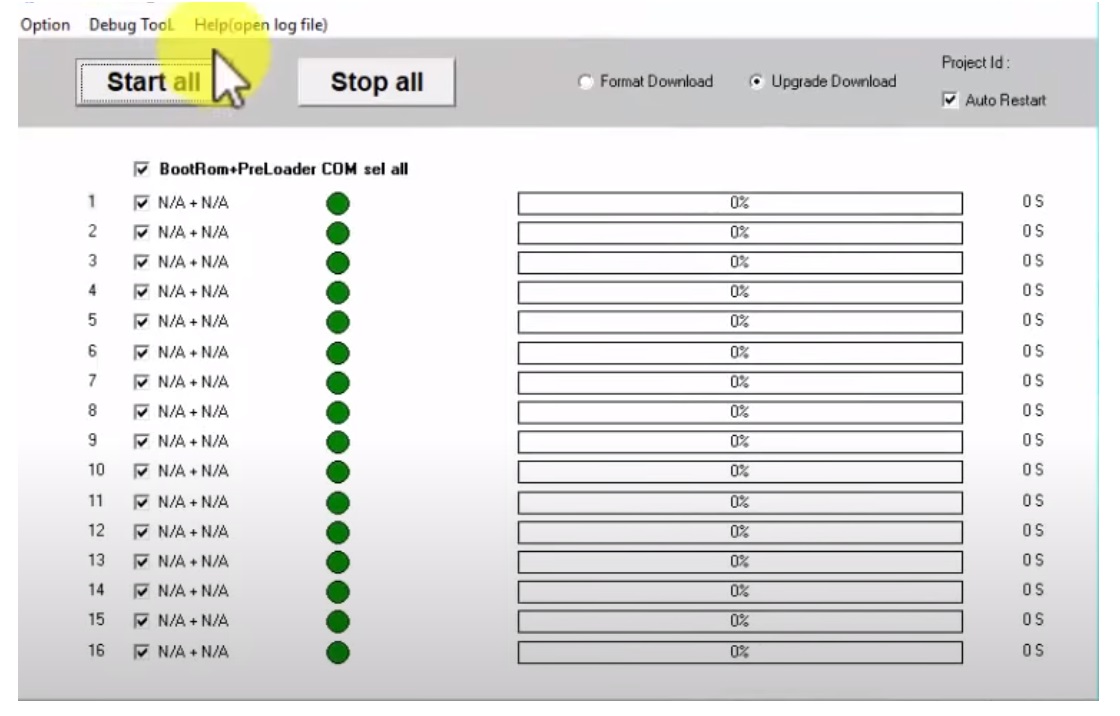 Run the Flash tool =>> Check Format and Flash Still hidden.
To fix this you have to run another tool.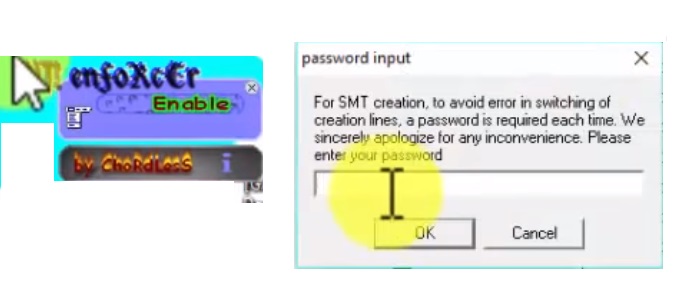 Open the Oppo Download Tool folder and Run Enable.exe
Click again on Enforcecer Enable.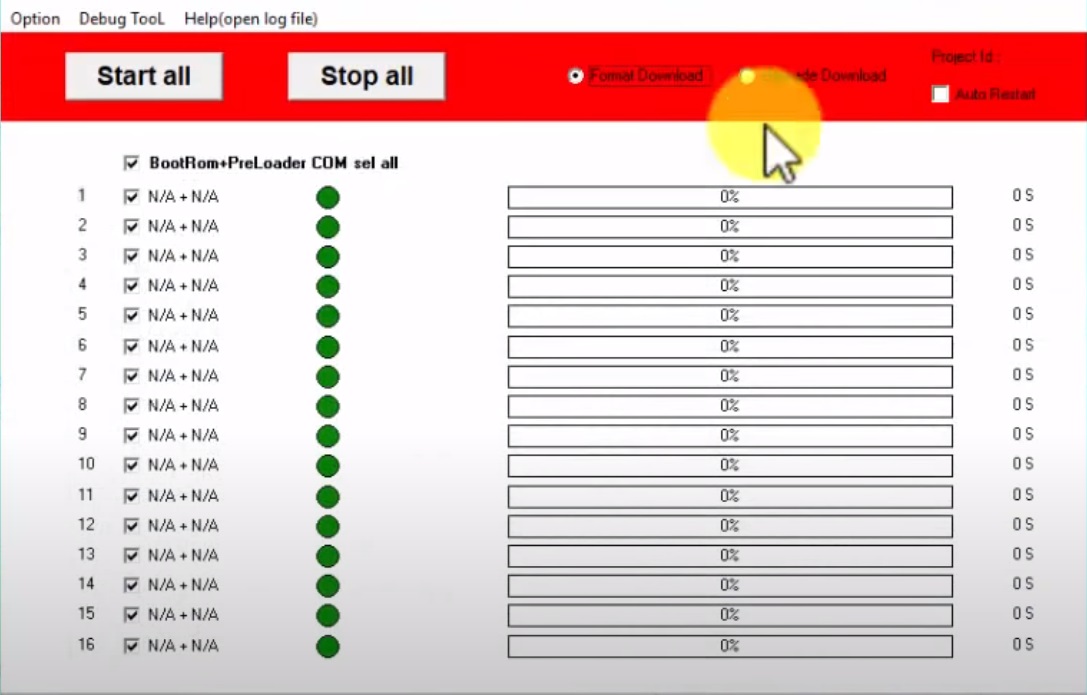 Then close and reopen the Oppo tool again and check Oppo Tool turns into the red color.
Click on Format Download, it will ask you a password, type: te123
That's it.
Now Connect your Oppo phone to the computer.

First, Power Off your Oppo phone
Press & Hold Volume Down & power key
Select Recovery Mode
Tap on VER 2-3 times
Then Connect your phone to the computer.

Download the Oppo Firmware from the official Oppo Flash File
Copy the Flash tool files to your oppo firmware folder and run it.
Enable enable.exe and select Firmware Upgrade.
That's it
Wait for the finish.
-Also Read: Oppo All devices QCN file download
Thanks for visiting, Comment below if face any problem.